Steam unit parts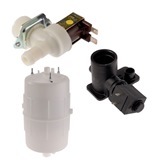 The steam unit parts are organized by brand and type.
Choose in the menu below your product.
Also for repair to your unit or revision, you can count on us.
Please contact us at: service@aquademi.nl - or - Phone : +31 223 69 44 43
Shopping cart
No items in shopping cart.