Cleo F - Nordmann - Aquademi AquaNovap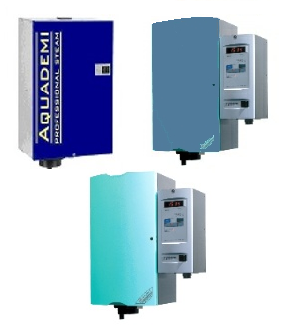 Parts for the following steam units:
* Aquademi - AquaNovap
* Cleopatra F
* Nordmann
The components of these units are all equal and 1 on 1 interchangeable.
We strive to have all shown parts always in stock so that we can send everything the same day.
Shopping cart
No items in shopping cart.