LED underwater Lighting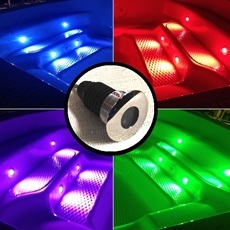 Aquademi produces its own underwater lighting.
Only the best materials are used, also the controllers are made by Aquademi.
Here are our standard options for just that little bit more for your whirlpool. And of course energy efficient!
Also the replacement lamps of other manufacturers we place here.
Shopping cart
No items in shopping cart.