Filters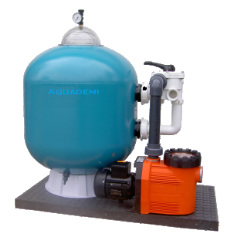 Good and safe bath water stands or falls with good filtration.
You can choose for cartridge filters or sand filters.
Both have their advantages, the cartridge version handy in use and cleaning and takes up little space. The sand filter can be cleaned by rinsing it back out with the bath water.
The choice is up to you to choose, if you have any questions about the filter, then you can set them via email. We bring then appropriate advice.
Shopping cart
No items in shopping cart.